WiFi Sound Systems with Airplay DLNA
Built-in BLUETOOTH
Domotics and safety for your home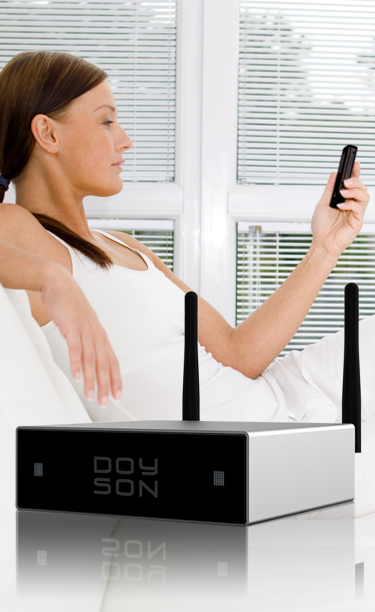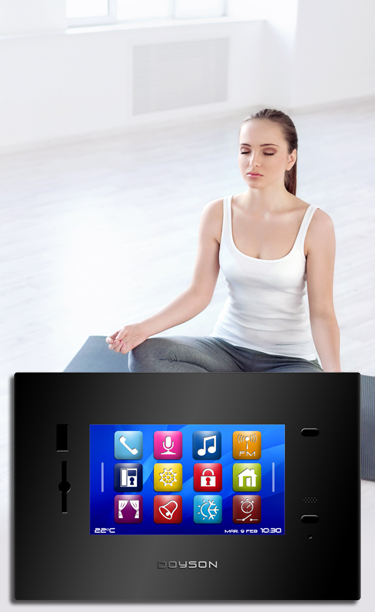 WiFi Sound Systems with Airplay DLNA
Built-in BLUETOOTH
Domotics and safety for your home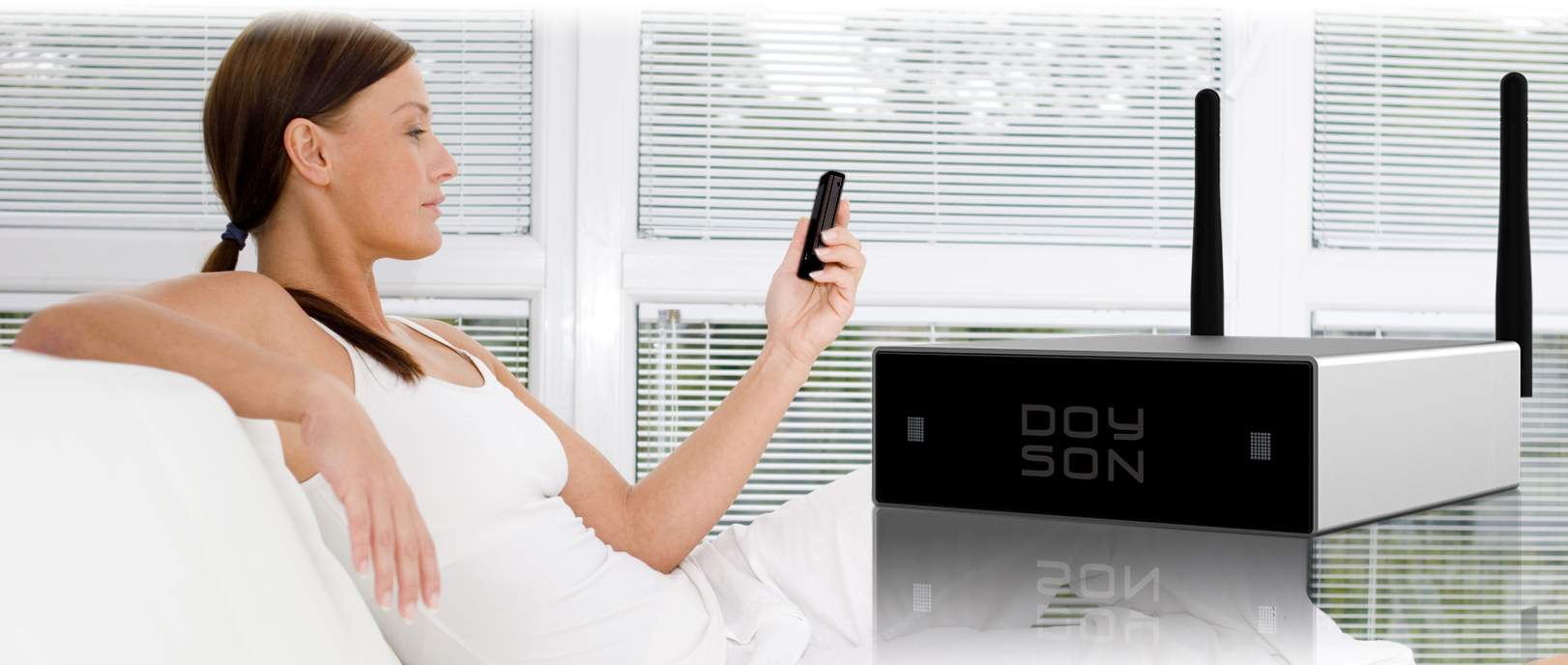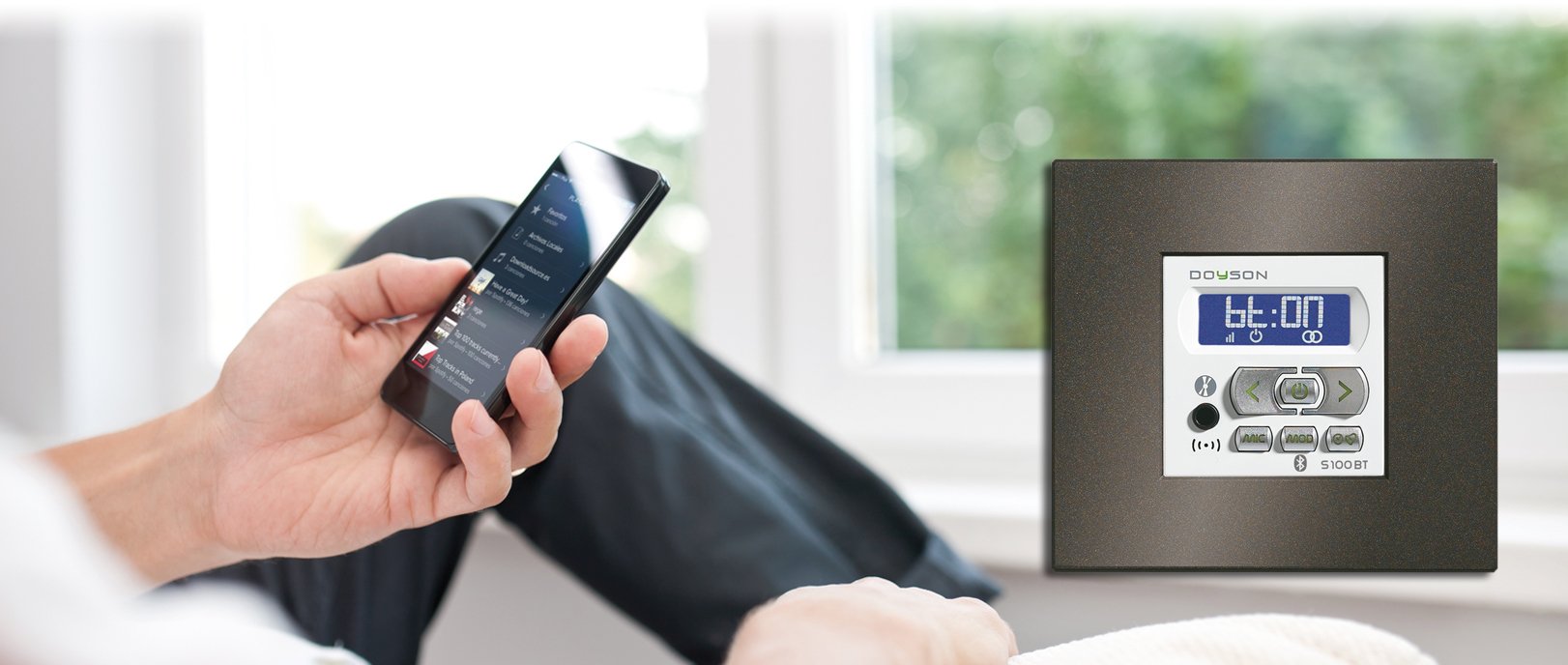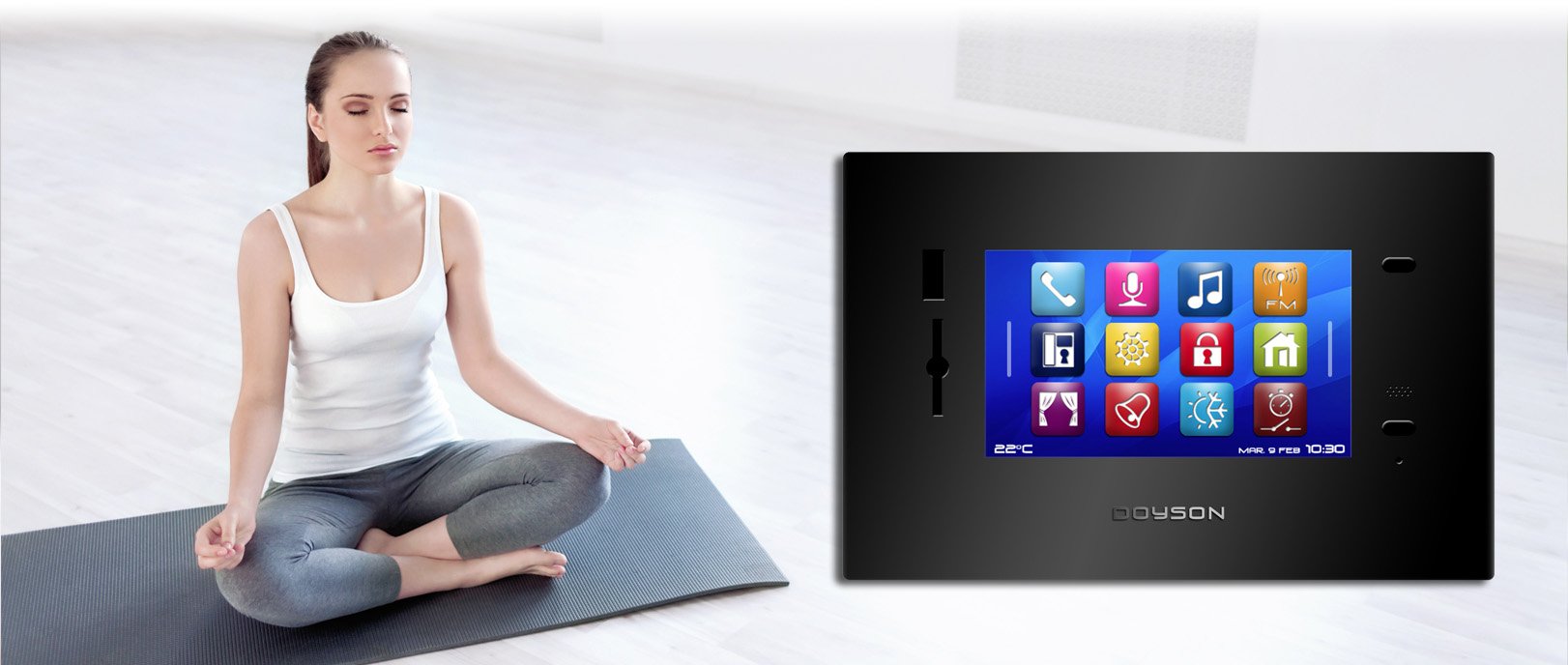 Latest installations
Hostal Bajondillo Beach Cozy Inns in Torremolinos – Malaga

Bajondillo Beach Cozy Inns Adults Only enjoys a privileged location in Torremolinos. All rooms are perfectly equipped with flat screen satellite TV, free WiFi connection, private bathroom, desk, air conditioning, minibar, etc. And you could not miss the installation of ambient sound, with a Bluetooth sound KIT in each room, which has been supplied by DOYSON.

ADIDAS Outlet in La Roca Village – Barcelona

Adidas launches a new outlet in the La Roca Village complex (Barcelona) for sports equipment and fashion and lifestyle items. With this new space, which has an area of 740 square meters, the German giant adds twenty outlets in Spain.
The new opening is part of the German company's strategy of continuing to open physical stores as part of its expansion plan, choosing DOYSON as the sound and public address company.

Mallén Municipal Sports Center – Zaragoza

Located on Avenida Libertad, it is used by the school and the institute for physical education classes, and sports activities are managed by the Mallén Sports Association, offering Futsal, Rhythmic Gymnastics, Psychomotricity, Zumba Kids and Multisport to children , and the adults Pilates, Yoga, Aerobics, Zumba, Functional Training, GAP and Bodybuilding Room. The facilities also have 6 changing rooms (one of them with a sauna) and a bar.
DOYSON has been the company selected to provide sound and public address systems for this renovated sports complex.

Hotel Concepció by Nobis in Palma de Mallorca

The Swedish group Nobis Hospitality inaugurates in June the opening of its first establishment in Palma. With a five-star and super-luxury category, it has 31 rooms, a spa area, sauna, gym, open pool and, once it is operational, it will have a luxury restaurant.
The investment in the rehabilitation of the building, located in the middle of Calle Concepció, has amounted to 6.5 million euros. The equipment of the rooms and everything related to the sound and public address of this establishment is supplied by DOYSON, Domotics and Sound.