WiFi Sound Systems with Airplay DLNA
Built-in BLUETOOTH
Domotics and safety for your home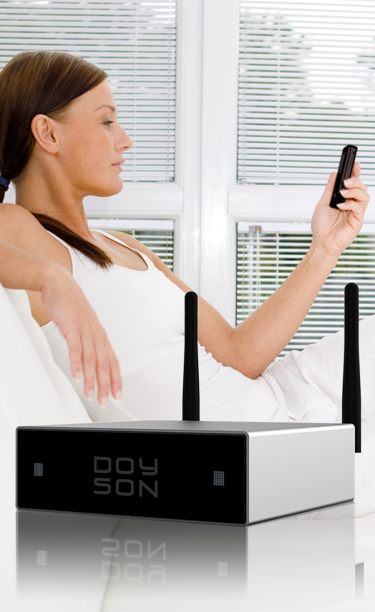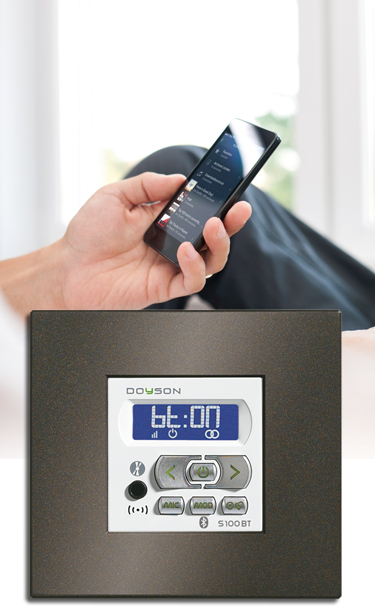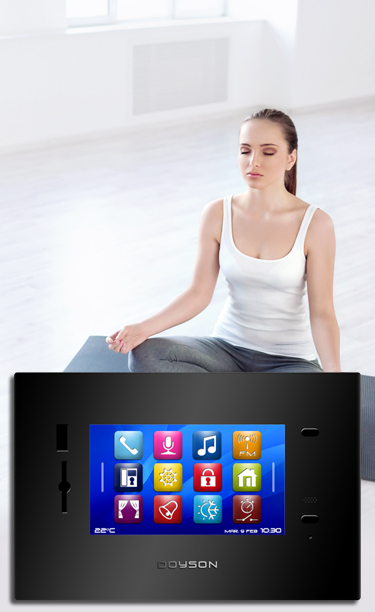 WiFi Sound Systems with Airplay DLNA
Built-in BLUETOOTH
Domotics and safety for your home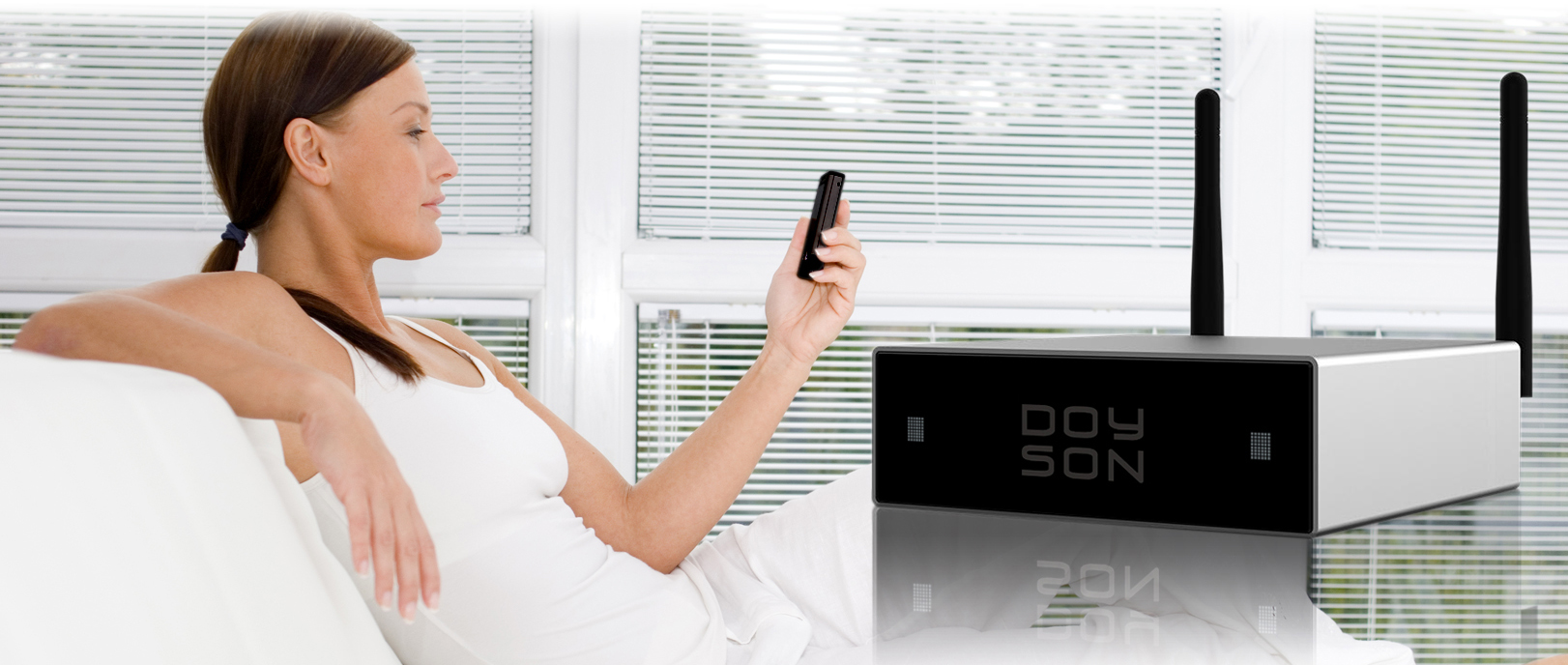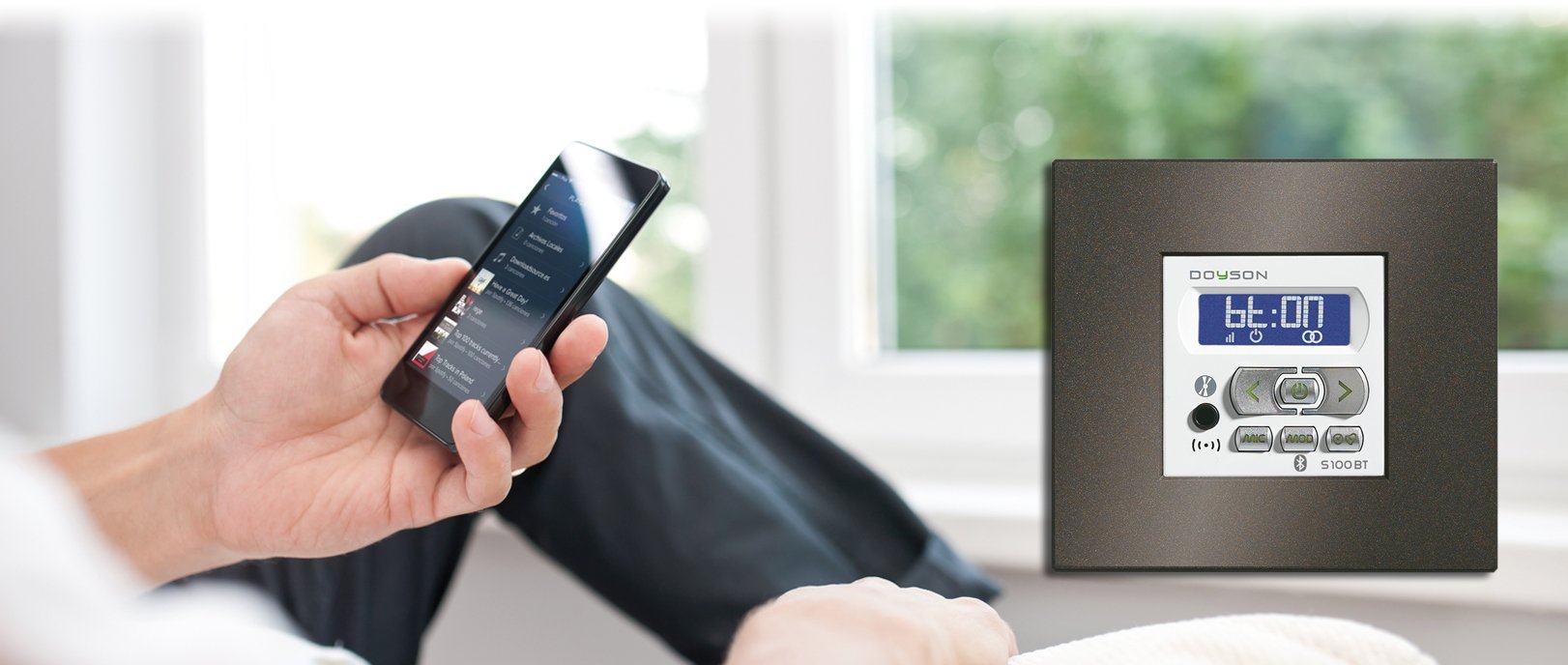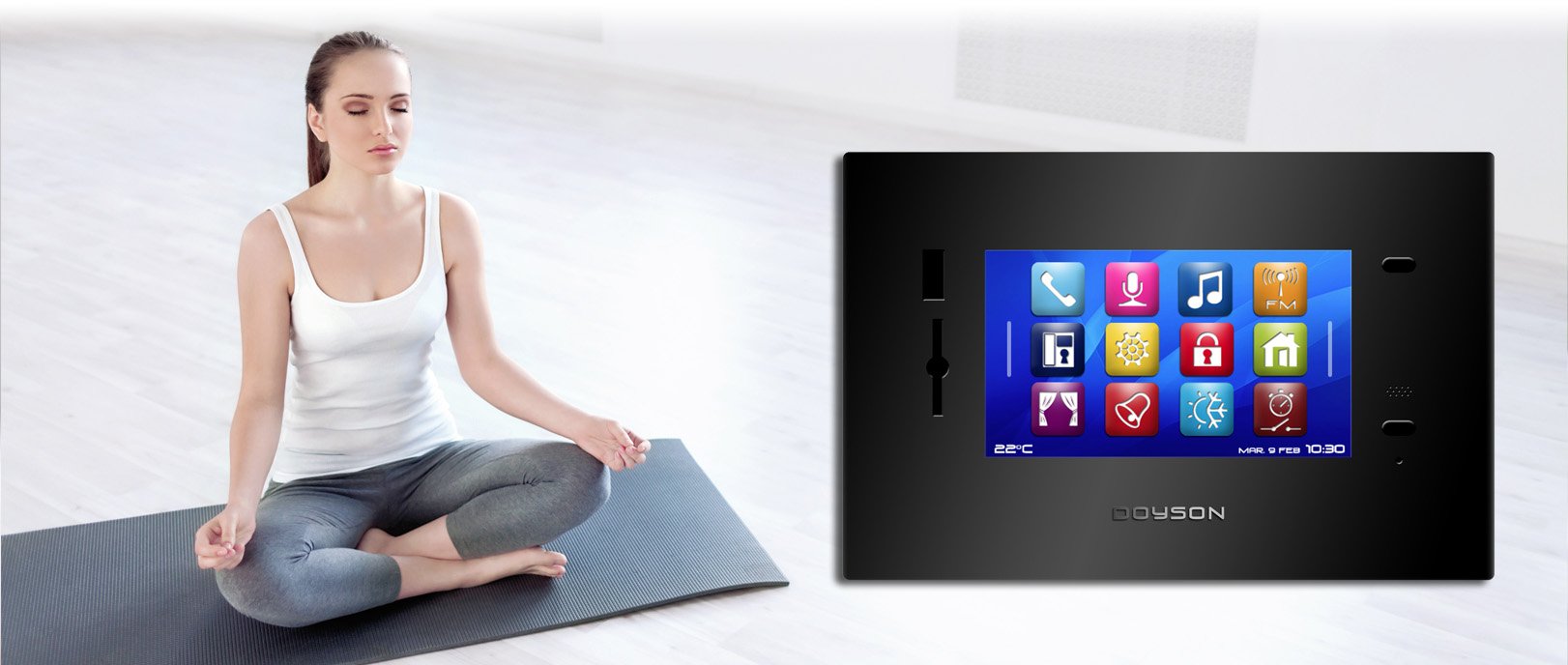 Latest Installations
GUCCI – LAS ROZAS VILLAGE – MADRID

Gucci is one of the most important luxury brands in the world and it was founded in Florence in 1921 by the Italian artisan Guccio Gucci. These days this prestigious company joins the 80 "boutiques" of large luxury brands that The Rozas Village (main outlet shopping center in Madrid) has. The sound system for this great "outlet" space of about 200 m2 has been supplied by DOYSON.

ADIDAS OUTLET IN BARAKALDO

Adidas adds and continues with the opening of stores. The German sports equipment company opens a multi-brand outlet of Adidas and Reebok in the center of this city belonging to the province of Vizcaya. This store will be located in the Barakaldo Megapark shopping center with 1,239 square meters. These premises have also been equiped with a DOYSON sound system.

LEVI'S STORE IN RAVENA (ITALY)

A new store of Levi's has been inaugurated in the city center of Rimini these days. This new space enhances the presence of this important brand in Italy. Once again, a sound system belonging to the DOYSON brand has been selected by the reform company responsible for this work.

IES FELIPE WHEAT IN MÓSTOLES

Taking advantage of the conversion of the old gymnasium into a modern auditorium equipped with the most modern equipment, the management of the center has trusted DOYSON for the installation of the best professional sound system. The equipment installed there is a complete sound system for all kinds of performances as well as for conferences and plenary sessions.