WiFi Sound Systems with Airplay DLNA
Built-in BLUETOOTH
Domotics and safety for your home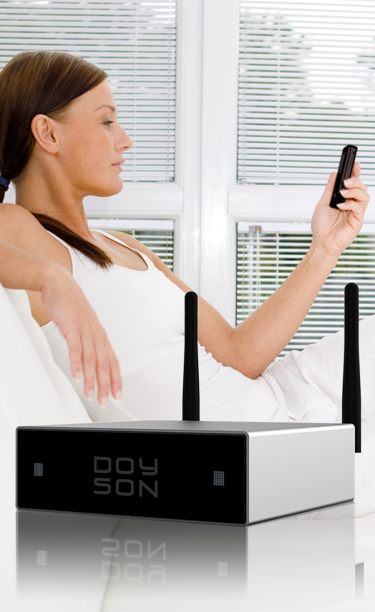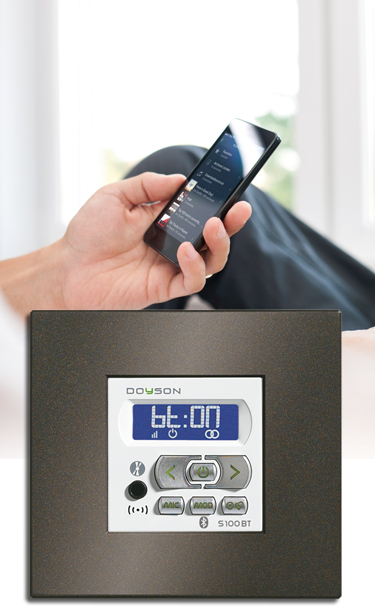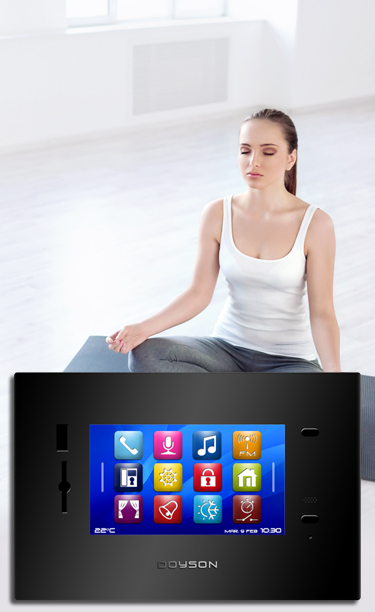 WiFi Sound Systems with Airplay DLNA
Built-in BLUETOOTH
Domotics and safety for your home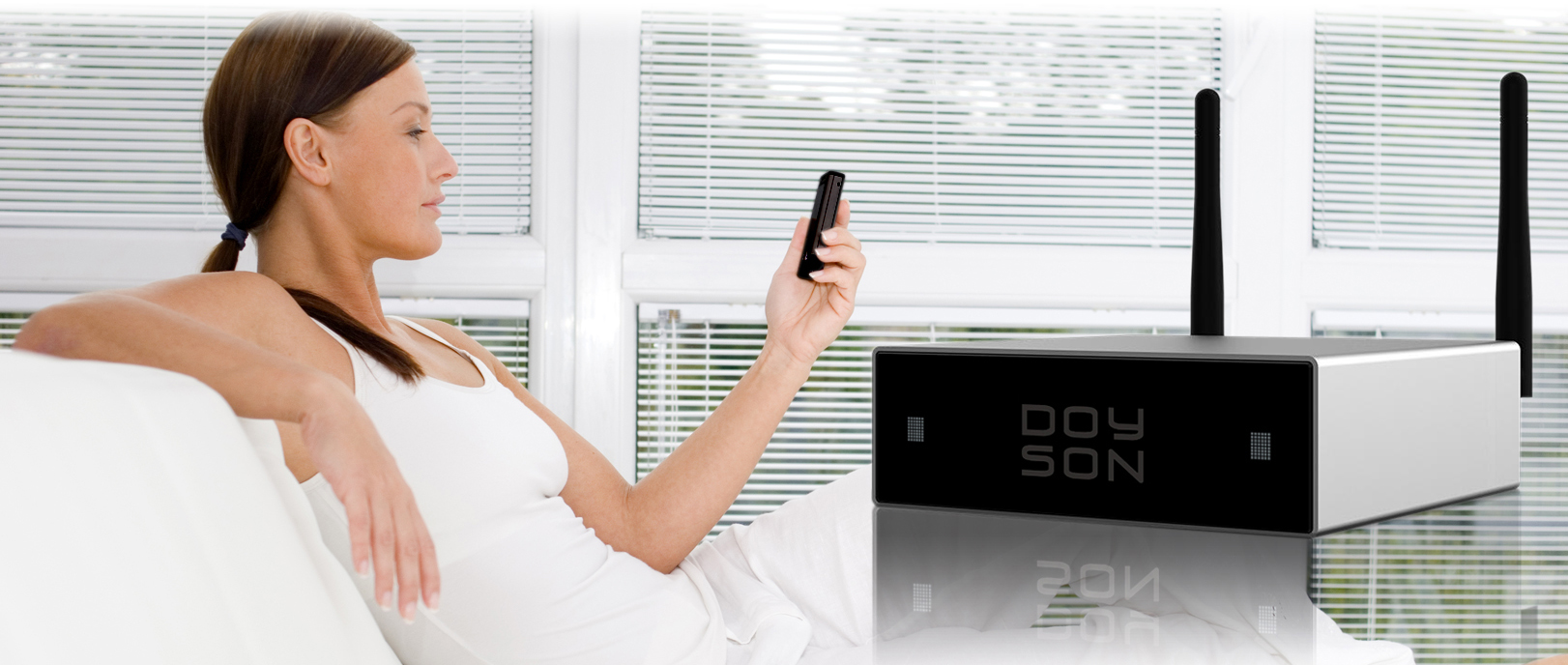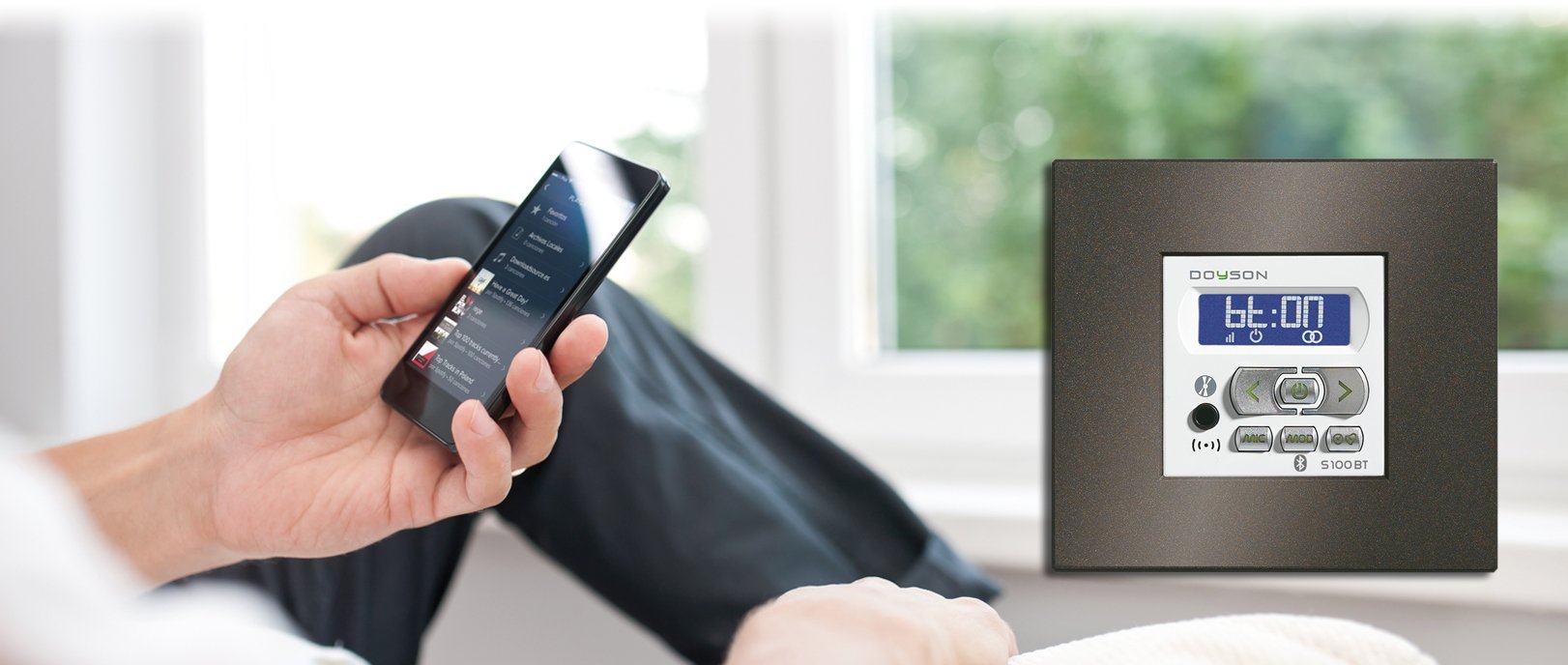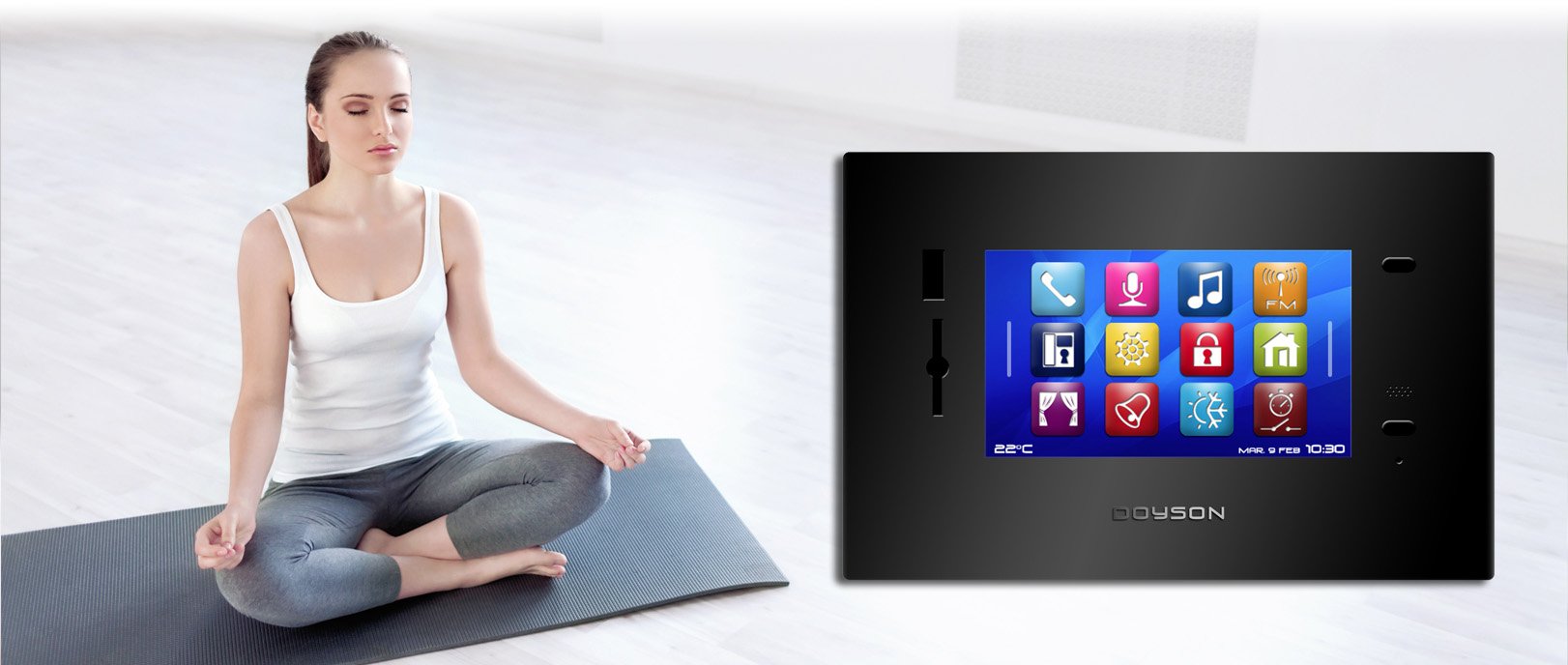 Latest Installations
GRAN CASINO EXTREMADURA HOTEL (GRUPO ORENES)

This magnificent 5-star Hotel, the only one with that maximum category in the province of Badajoz, is a Game and Leisure Complex that has turned the Gran Casino de Extremadura of the ORENES Group into the open door between Spain and Portugal for many thousands of people who want to enjoy an experience full of possibilities within the adventure of chance.

Two large Machine Rooms are joined to the large table games room of the Casino: Joker and EOS Slot Bar. All this together with a magnificent Bingo space, adds a full game offer, which increases in summer with a Chill Out terrace , the EOS Longe Bar, where the rélax and the social relationship environment are perfect. DOYSON is the sound company that has supplied the sound of these magnificent luxury installations.

GRAN CASINO ODISEO CITY OF MURCIA (GRUPO ORENES)

The choice of the name of the future Murcia Game Cathedral of GRUPO ORENES is pure inspiration. Specifically, he pays tribute to the great ancient hero Odysseus, also known as Ulysses, whose exciting idiosyncrasy constitutes a key point of reference to "offer an amazing way of doing things," given that the impressive complex of GRUPO ORENES, - currently in works, and whose opening is planned at the end of 2019-, "will leave a mark on the Mediterranean arch."

DOYSON has once again been the company chosen to supply the sound products of this great work, which is undoubtedly a national and international reference, becoming the largest casino in Spain with six floors and two underground parkin.

GUCCI – LAS ROZAS VILLAGE – MADRID

Gucci is one of the most important luxury brands in the world and it was founded in Florence in 1921 by the Italian artisan Guccio Gucci. These days this prestigious company joins the 80 "boutiques" of large luxury brands that The Rozas Village (main outlet shopping center in Madrid) has. The sound system for this great "outlet" space of about 200 m2 has been supplied by DOYSON.

ADIDAS OUTLET IN BARAKALDO

Adidas adds and continues with the opening of stores. The German sports equipment company opens a multi-brand outlet of Adidas and Reebok in the center of this city belonging to the province of Vizcaya. This store will be located in the Barakaldo Megapark shopping center with 1,239 square meters. These premises have also been equiped with a DOYSON sound system.