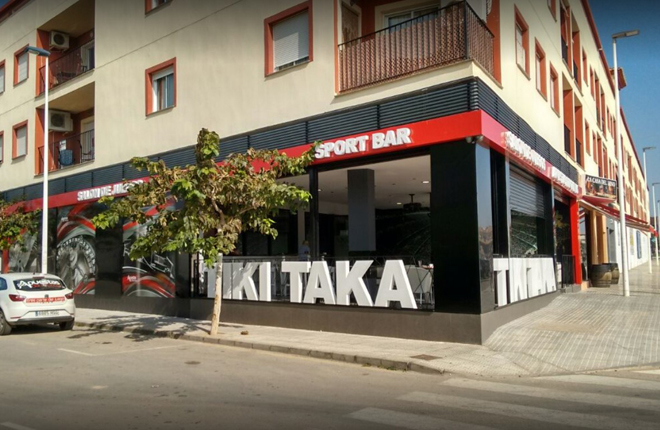 The TIKI TAKA GROUP provides a new concept of gaming spaces, where hospitality, fun and chance are combined in carefully designed venues to make leisure moments a unique experience.
At Tiki Taka they have the latest market developments both in gaming, multi-station and interconnected terminals, as well as in American roulette.
DOYSON has been in charge of supplying all the public address and sound systems to provide this space with the best technology and specific product for this purpose.
Categorised in: Installations