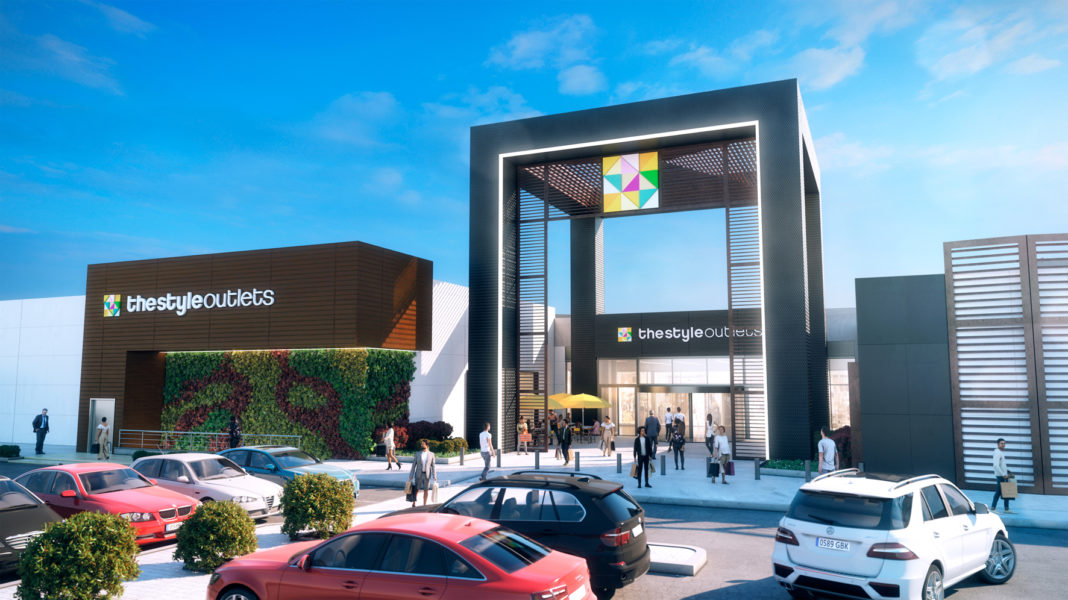 Getafe 'Style Outlets' has just turned 20 years old and has 5 and a half million visitors a year, becoming a reference center and great potential for brands.
Adidas, a leading brand in the sportswear and accessories market, opens its store with an expansion that triples its space in The Style Outlets in Getafe with a wide range of street style clothing and footwear … reduced by up to 80%.
DOYSON has once again equipped these facilities with its first quality public address products in accordance with European regulations.
Categorised in: Installations